The Notaries Union of Turkey was established by the Notary Law in accordance with Article 135 of the Constitution and is a professional organization with a legal personality as a public institution. It is subject to the administrative and financial control of the State as set forth in this Law. The headquarters of the union is in Ankara.
The Notaries Union of Turkey is located at the address of Söğütözü Mahallesi, Söğütözü Caddesi No:4, 06510 Çankaya/Ankara.
Turkish Notaries Union Telephone Number: +90 312 218 80 00
Google Maps : https://goo.gl/maps/QcdFPBk3WzHwJmRZ7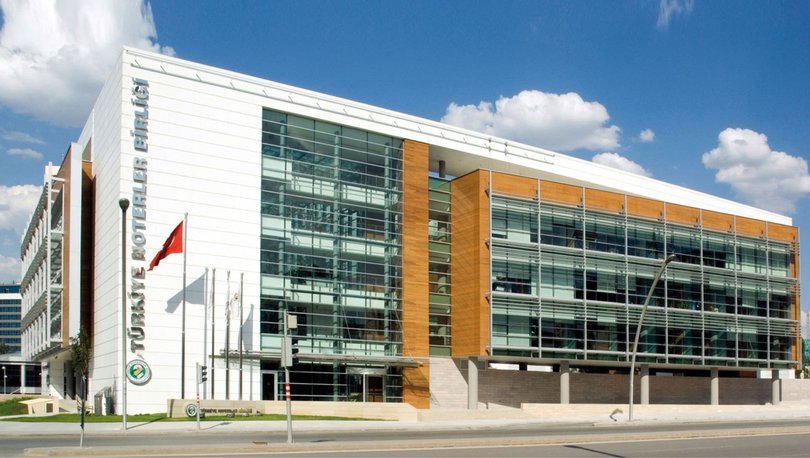 List of notaries in Turkey
The need for notaries in Turkey continues to increase day by day. Citizens are curious about the notary on duty and make inquiries about the notary on duty on the internet every weekend. How to make a notary public inquiry? What are the working hours of the notary on duty? Address and transportation information of the notaries who are on duty at the weekend. You can find all the details about the notary on duty in Turkey on the noterci.net website. You can reach the notary on duty from the list of Turkey provinces listed below.